Posted on 31 July, 2017 in Mount Isa, Townsville, Darwin, Supply Chain
By Road: Freight Transport from Mount Isa to Darwin
While the mayor of Townsville is calling for much-needed upgrades to the Mount Isa rail line to handle North Queensland's billion-dollar resources trade better, road freight is proving to be an increasingly attractive alternative for many businesses. Instead of sending your resources and equipment via expensive and slow rail lines, why not consider road freight?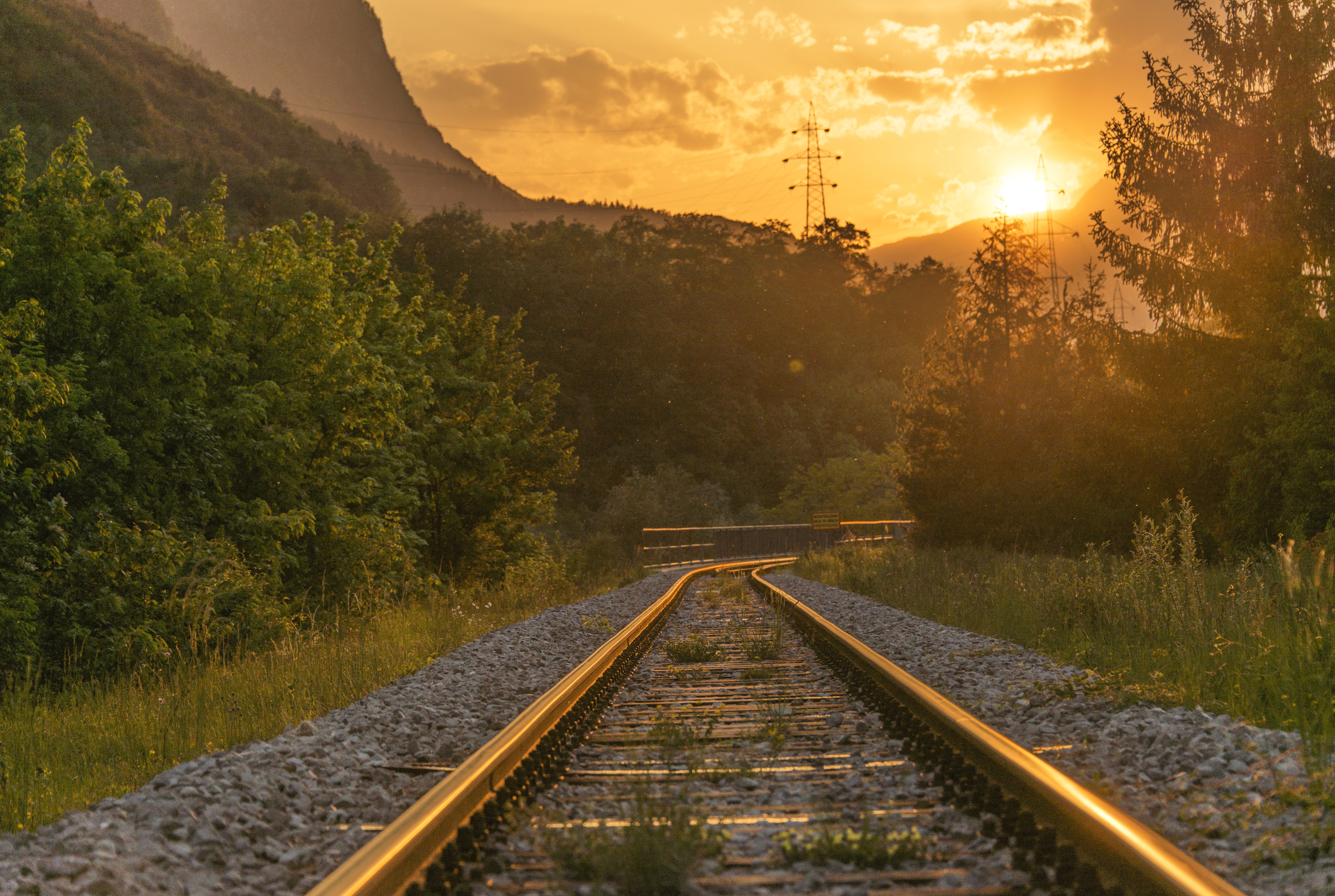 Mount Isa by Road Freight
Mount Isa is a major link in Twenty Forty Transport's NT to QLD transport network. They make weekly delivery runs from their depot in Darwin to Cairns, Townsville and Brisbane, which all run through Mount Isa and return. This means there is always a road freight running when you need to transport freight, machinery and equipment to and from Mount Isa. They also provide transport to many other remote destinations between these stops, offering you more flexibility and more options.
Limitations of the Mount Isa Rail Line
The line transports billions of dollars of resources, freight and machinery every year, but is inefficient and poorly maintained. Trains are supposed to be able to travel at 80km/h along the whole track, but the rail lines are so poorly maintained that trains are forced to crawl along at only 40km/h in some places, and even slower in others. The transfers are slow, inefficient and allow limited freight, driving up the cost for those who need to transport goods.
Benefits of Road Freight
When you're looking to transport large and valuable freight and machinery, you want to make sure you're using a reliable and cost-effective transport company that will deliver your goods to your destination efficiently and reliably. Here are some of the benefits of using a freight transport company that understand the demands of the region well:
They have modern vehicles and equipment. An experienced company will maintain top quality transport vehicles, trays and equipment to ensure reliable transfer of goods.
They use the latest technology. They'll utilise the latest developments in IT, communication and reporting systems to keep deliveries on track.
They schedule weekly departures. They'll know how to bypass the limited schedule of other interstate transport methods, such as rail, making their service more affordable and faster.
How Does Road Freight Work?
Road freight providers transport your freight by road rather than rail. They do this using a range of different freight transport equipment including:
Road train rated prime movers
Rigid and tilt tray trucks
Side loader trucks
Drop deck trucks with ramps
What to Transport by Road Freight
The options for road freight transportation are extensive. A provider should be able to ship almost anything you need with an extensive array of interstate freight transport equipment. They regularly deliver:
General Freight: This includes almost anything you could possibly want to move.
Equipment and Supplies: Whether you're relocating an operation or simply shipping equipment between locations, they will transport most equipment and supplies.
Large Items: They specialise in heavy machinery and oversized loads.
Vehicles: They move vehicles, such as cars, trucks, boats and caravans. Here are some top tips for preparing your vehicle for transport.
Why Choose Road Over Rail?
The real difference between rail and road freight is the capacity road freight companies have to transport the same goods to more locations at a lower cost to the consumer. Road freight can offer increased levels of flexibility in terms of timing, location and the quantity of the goods shipped. Rail freight is becoming increasingly unreliable and slow, because of the poor quality of the tracks and the government's unwillingness to invest in upgrades, which has not translated into more affordable prices.
If you've always used rail to ship your freight, equipment and machinery then it might seem like a big move to switch to road freight. However, you might find yourself surprised by the increased speed and reliability road freight allows. As rail systems continue to age, it is good to know you have other options to consider.
Thanks for reading
Did you find this useful? Share this article on your favourite social network. We'd really appreciate it, and your friends likely will as well.